Welcome to McKinney Dental Wellness


in McKinney, TX!

Looking for a McKinney dental office that provides more than just high-quality dental care? At McKinney Dental Wellness, our team takes a holistic approach to exceptional dentistry.

Welcome to our practice, where we specialize in Biologic Dentistry—a holistic and innovative approach to oral health care. We understand that your dental well-being is vital to your overall health, and we are committed to providing you with the highest standard of care that encompasses both your dental and systemic health needs.
Contact us to learn more and schedule your next visit today!
Contact Us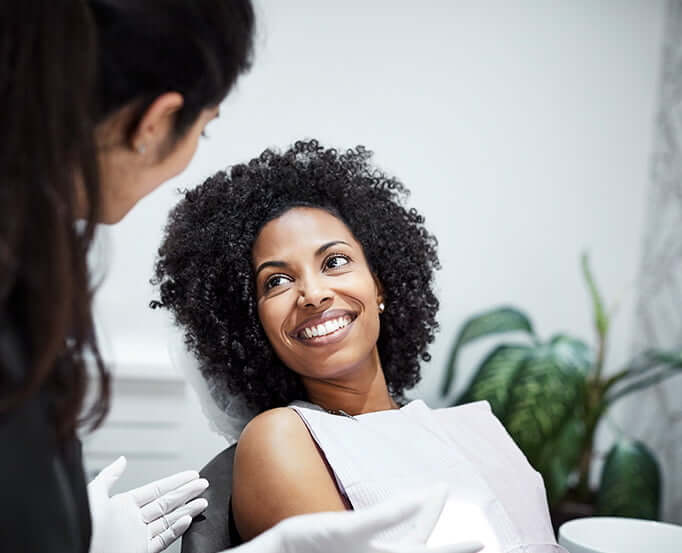 Our Mission
Biologic dentistry, also known as holistic or biological dentistry, is an approach that focuses on the connection between oral health and overall well-being. Our practice emphasizes the use of natural and biocompatible materials and techniques to promote optimal oral health while considering their impact on the whole body.
We want to help our patients avoid unnecessary exposure to potentially harmful substances, like mercury, and incorporate principles of nutrition and lifestyle into every treatment plan. When you visit our practice, you can expect to receive a comprehensive, holistic treatment plan that has been designed with your unique preferences and needs in mind.
We will work with each member of your family one-on-one to create a personalized approach that will help you look and feel your best!
Meet Your Holistic McKinney Dentist

Dr. Julia Leday
Dr. Julia Leday is a native Texan who earned her Doctorate of Dental Surgery from the elite Texas A&M Baylor College of Dentistry. She has been practicing dentistry in the Dallas area for over 13 years. Dr. Leday is passionate about comprehensive cosmetic dentistry and educating others about the benefits of a holistic lifestyle.
After overcoming her own health challenges, Dr. Leday became aware of how certain products used in dental care can negatively impact the entire body. She practices with the philosophy that the human body is interconnected and treats her patients this way.
Meet The Team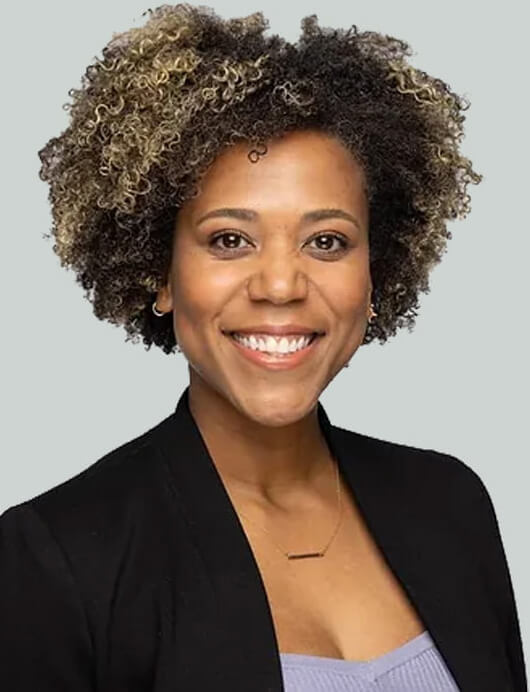 Our Office is Fee-for-Service
In order to provide our patients with excellent, holistic dental care, McKinney Dental Wellness is a fee-for-service practice. To learn more about financing the cost of your treatment, please contact us!
Contact Us